ANNOUNCEMENTS

Download Seminar Abstracts & CVs
You are cordially invited to attend the seminar jointly organised by Microscopy Society (Singapore), Multiphoton Microscopy Core Facility and Life Sciences Institute Neurobiology Programme from 9am to 1pm on 31st July 2023 at Seminar Rom 2, CeLS.
Tea and Lunch are provided by MS(S).
All are welcome.
Please kindly register through the link below.
https://docs.google.com/forms/d/e/1FAIpQLSfHvVfhT4baevpxaL0dmyCfu4t3LKEWfNh4BPVTYTziGKIiYQ/viewform?vc=0&c=0&w=1&flr=0&pli=1
Thank you very much for your time and look forward to meeting you there.
Do feel free to contact Dr Wu Yajun via email (antwuyj@nus.edu.sg) for any clarification.
Dr Wu Ya Jun
Honorary secretary
MS(S) Council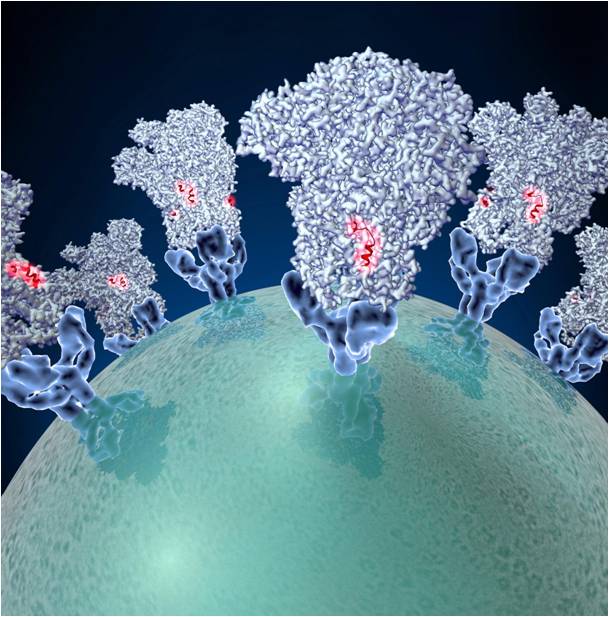 Source: https://www.eurekalert.org/pub_releases/2016-02/uowh-emc022616.php